Since 1997, VERABELLA Skin Therapy Spa has done more than refine an old tradition: We've started a new one. Guided by an international palate, we've mastered facial techniques from around the world and combined them with effective plant-based treatments to create interesting flavors and textures.
To book a fabulous facial, call or text 310-278-4733 or book now
We make everything in small batches in LA. The finest organic botanicals are carefully selected for potency and gentleness.

By combining the power of nature's bounty with our deep experience in esthetics, the entire VERABELLA line is designed to nourish and pamper your skin—so you'll always look and feel your very best.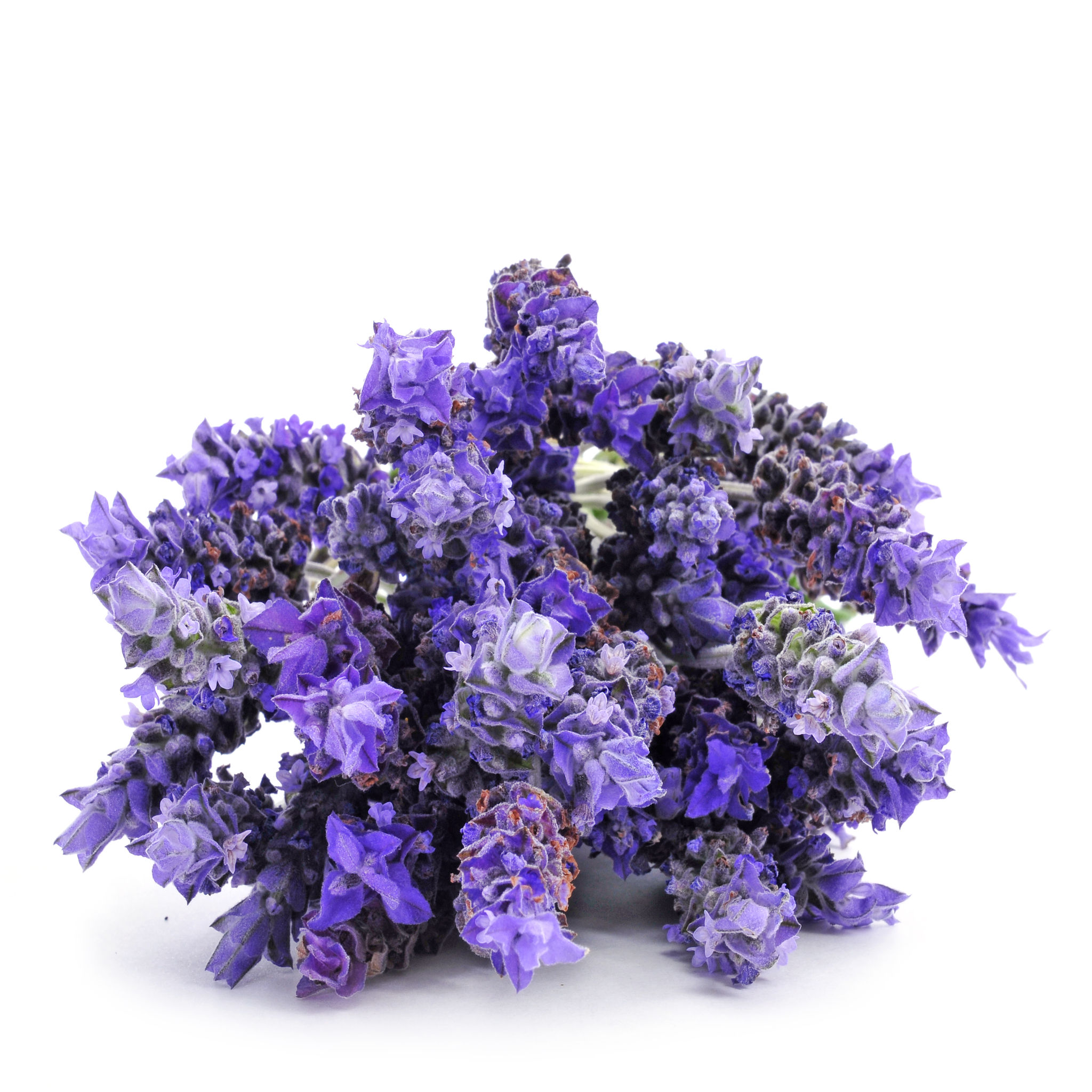 Vera Kantor is LA's foremost skin care expert, caring for some of the most beautiful and glamorous faces in Hollywood for over 30 years. Besides her in-depth knowledge of skin care, Vera is known for enthusiasm and warmth that extends to every service at her eco-friendly beauty oasis in Beverly Hills: VERABELLA.
In her native Russia, Vera learned about herbs, plants and food-based ingredients from her mother and grandmother, who crafted homemade facial recipes and homeopathic potions in their kitchens. Her singular blend of scientific knowledge and nurturing instinct informs Vera's range of proven skin care treatments known to be extremely effective, nourishing—and natural.
Today, Vera and her daughter Victoria, who serves as the Spa Director, and the talented Verabella staff continue to extend that rare touch of warmth and personal attention to every client.
Fresh organic botanical ingredients from local California farmers.
Fresh fruit, flowers, and plant extracts.
We're inspired by the power of plants and technology and driven by a unwavering commitment to deliver fresh, scentsational, and effective skin care. Most of all, VERABELLA proves that quality skin care does not have to cost a fortune.
Whether you visit our Beverly Hills spa or use our products within the comfort of your home, we promise to care for your skin as well as we care for our own—with beautiful, delicious formulas that really work.
We believe in responsible, safe manufacturing and supporting our local community whenever possible. With these values in mind, all Verabella products are proudly made in the USA and are developed with:
√ NO Animal Testing
√ NO Animal By-Products
√ NO Artificial Colors or Preservatives
√ NO Dyes
√ NO Parabens
√ NO Sulfates