Fabulous Facials
Each of VERABELLA's unique facials is a pampering, purifying, healing experience. Customized to meet your complexion's specific needs, our facials feature therapeutic professional-grade products specially formulated from an exclusive blend of state-of-the-art equipment, natural botanical ingredients and active aloe vera.
All of our fabulous facials are unique to you. Our Classic Verabella Facial (or "Mr. Verabello" for him) is our most popular, and a variety of add-on options from our Enzyme Peel Bar to Micro-DIAMOND-Brasion and Perfect Lift Microcurrent are available.
Plus, our Facial Club offers exceptional savings and perks!
Below the scheduling link is an outline of our Classic Verabella Facial for an idea of the pampering to expect. Whichever services you opt for, make yourself at home: We can set the music to your preference, charge your phone and tailor your treatment—so you can focus on feeling cozy and comfortable while we do the rest.
Featured in Allure, Harper's Bazaar and E! Entertainment Television
Deep cleansing, steaming, exfoliation and clinical extractions… plus custom treatment recommendations based on analysis of your skin type and condition. $150.— or $225 with Vera
• 75 minutes $150,-
• Signature blue paraffin wax veil
• Includes face, neck & shoulder massage
• Men: Ask to make it a "Mr. Verabello"
Featured in Los Angeles Magazine, InStyle, Food & Wine, CNN and Vogue
Each luxurious Gourmet Facial builds on the Classic by incorporating luscious flavors and delectable textures for a truly decadent experience. $185,—$260 with Vera
Our extensive menu includes these favorites:
• Champagne Wishes & Caviar Creams (Hydrating & Moisturizing)
• Everything's Coming Up Roses & Chocolate (Beautifying & Calming)
• Fall on Your Face with Pumpkin Pie Peel. (Exfoliating & Regenerating)
• The Hot! Mama with Heat and Spice (Stimulating & AgeDefying)
• 24 Carrots Facial (Ultra Nourishing & Deeply Hydrating)
• Yogurt & Cherries Facial (ProBiotic Peeling & Tightening)
Enjoy monthly perks and exclusive savings
For one-time initiation ($115) and monthly dues ($115), get:
• One Classic Facial ($150+ value) per month ($ave $35)
• 20% off all Verabella products (in-store only)
• 10% off all other products, services & gift certificates
• Special pricing: Micro-DIAMOND-brasion
• Special pricing: Microcurrent
• Priority scheduling & monthly reminders
• Unused facials "roll over" month to month & do NOT expire during your membership
What to Expect: The Verabella Experience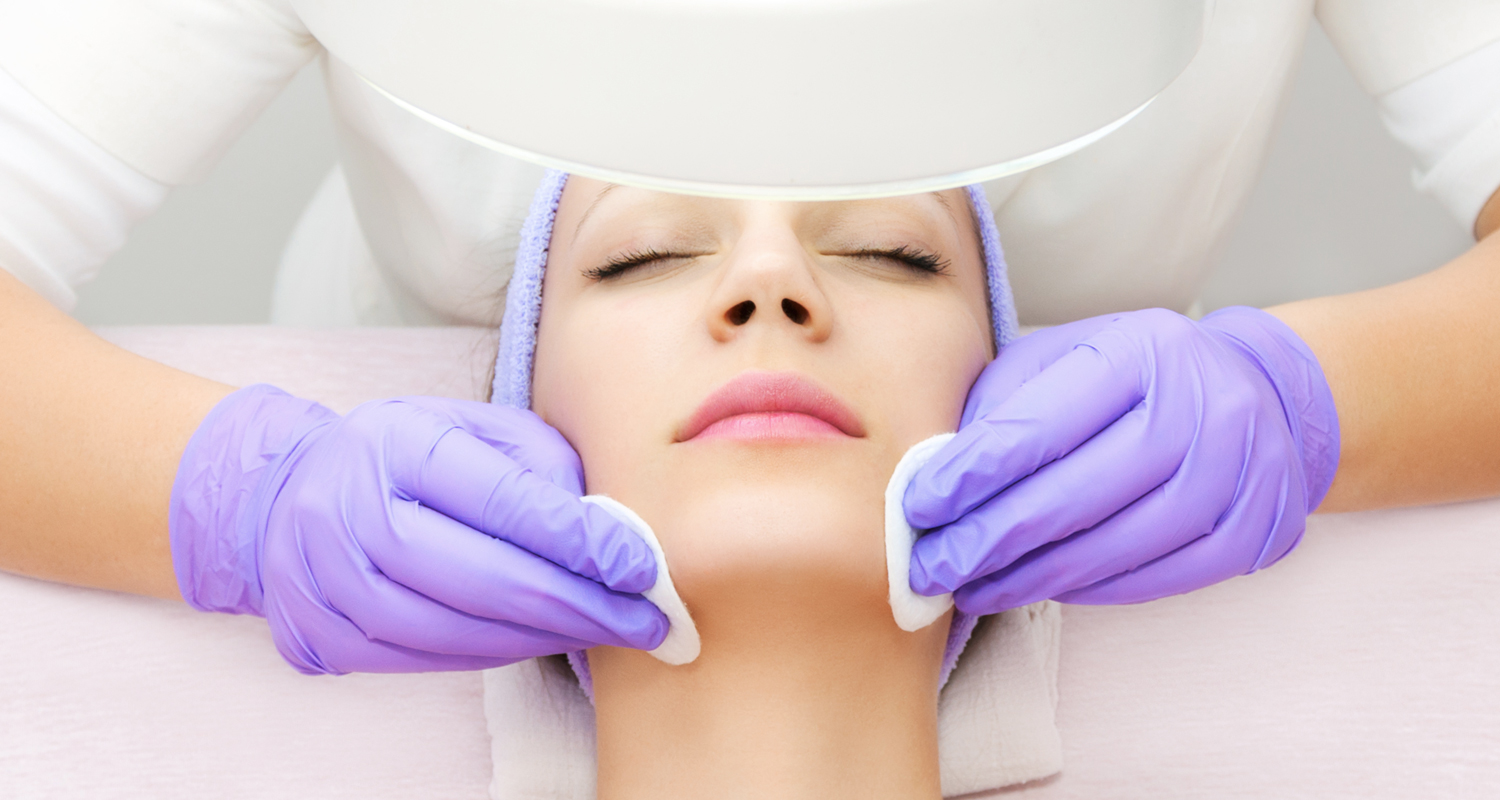 • Whisks away excess oil & dirt
• Increases circulation
• Enlivens the skin
• Opens the pores
• Increases circulation
• Prepares for exfoliation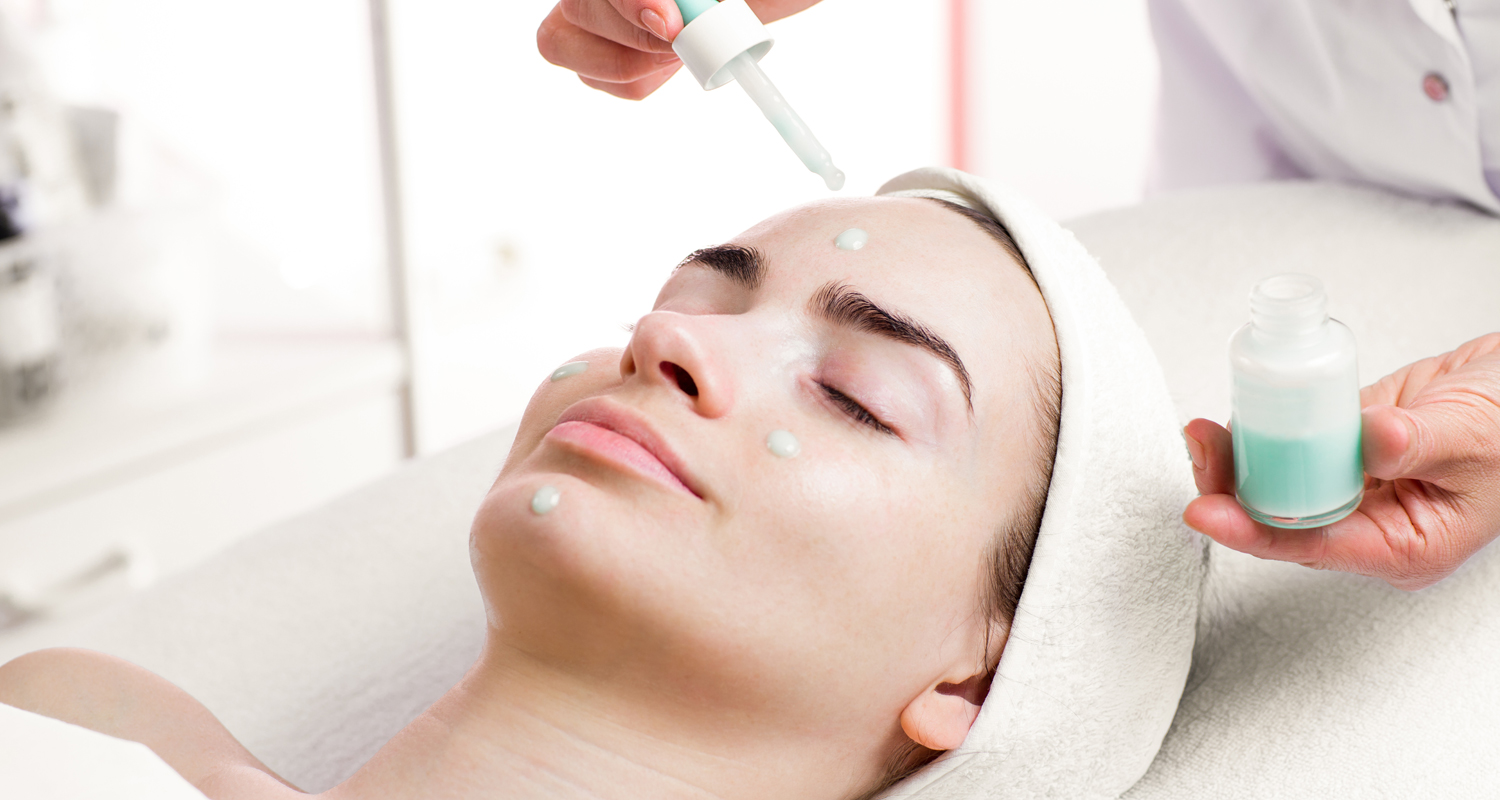 • Sloughs off dead skin cells
• Reveals a fresh, new surface
• Encourages cell turnover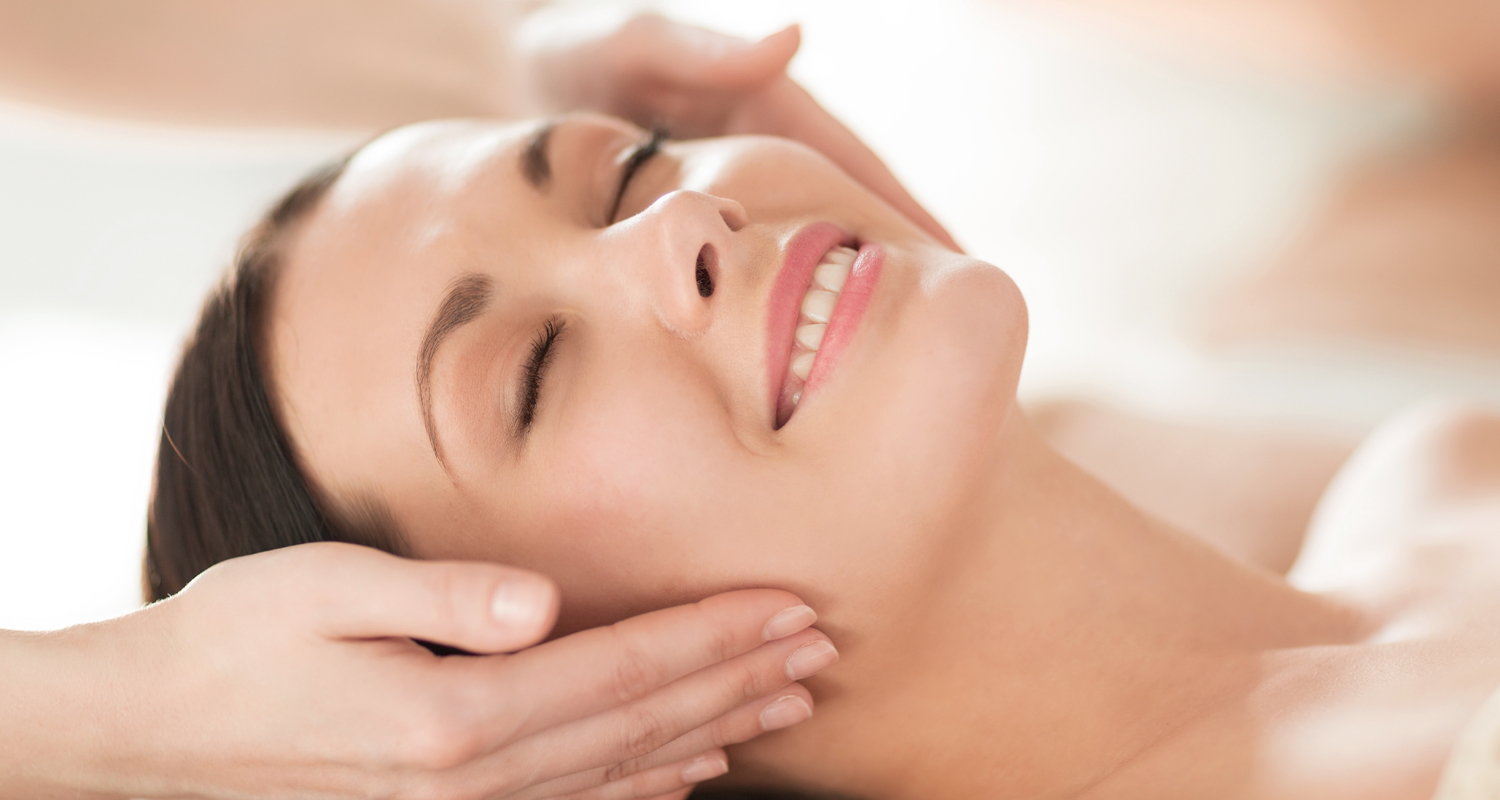 • Face, neck, & shoulders
• Increases circulation
• Relaxes muscles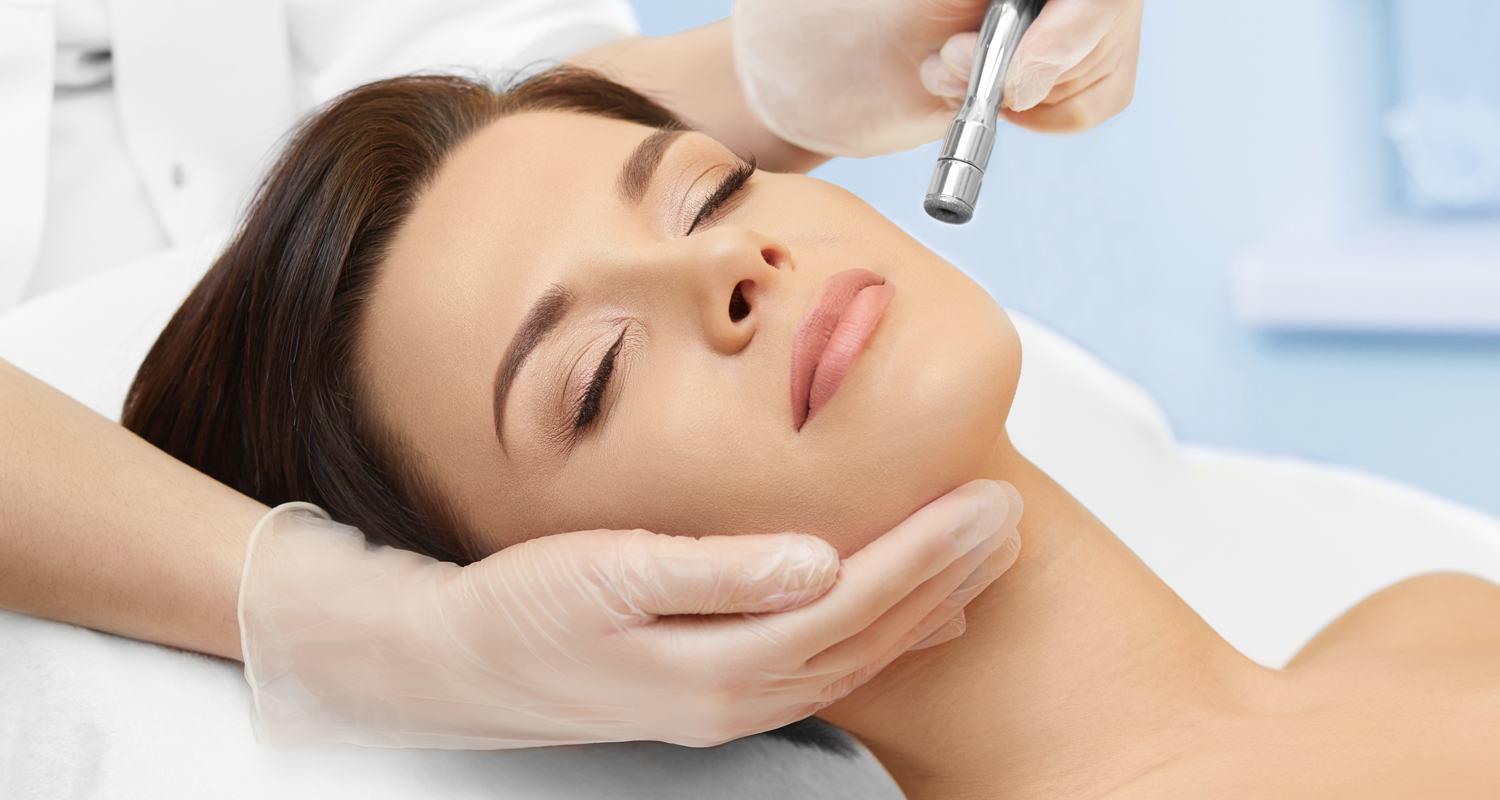 • Addresses blemishes
• Clears clogged pores
• Banishes bacteria buildup
May include the application of:
• Signature blue paraffin veil
• Targeted masque or hydration